Our Reviews
As a roofing company with five years of experience, we strive to provide quality services and exceptional customer service to all our clients. Don't take our word for it; read what our customers have to say!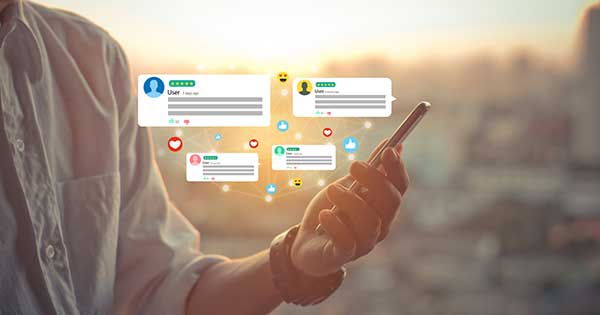 Reviews:
"Maynard Roofing LLC did an excellent job on my roof repair. They were fast, efficient, and reasonably priced. I highly recommend this roofing company." – John D.
"I had a leaky roof, and Maynard Roofing LLC came to the rescue. They were professional, knowledgeable, and completed the job in a timely manner. I am so grateful for their services." – Sarah H.
"I recently hired Maynard Roofing LLC to replace my roof, and I couldn't be happier with the results. They were courteous, reliable, and affordable. I would definitely recommend this roofing company to anyone in need of roofing services." – Tom S.
Our Services
Roof repair
Roof replacement
Roof installation
Roof maintenance
At Maynard Roofing LLC we offer a wide range of roofing services to meet your needs. Whether you need a simple repair or a full roof replacement, we've got you covered. Our team of experienced professionals uses only the highest quality materials and equipment to ensure your roof is built to last.
Contact Us Today!
If you're looking for a reliable and trustworthy roofing company, look no further than Maynard Roofing LLC. Contact us today at maynardroofingllc@gmail.com or (203) 725-5774 to schedule your free consultation. Let us take care of all your roofing needs!
Average Review Rating
Average Rating: 5
Total Reviews: 14
List Of Reviews
By:
Glenn Jarvis
on
Maynard Roofing LLC
Maynard Roofing recently installed our new roof. Everything from the initial contact until the completion of the job was outstanding. Adam and his team are professional, organized, and efficient. The price was very reasonable. Adam was always quick to respond to any calls or questions. The crew was meticulous with the cleanup. We are very pleased with their work and would highly recommend Maynard Roofing.
By:
MERYAN16
on
Maynard Roofing LLC
We have never used a more professional company. Best contractor experience we have ever had. Neat, nice, prompt Quality and craftsmanship impeccable.
By:
John O'Brien
on
Maynard Roofing LLC
Adam and his crew did a Great Job on my roof, very clean and professional and the price was right!
By:
jessica mestre
on
Maynard Roofing LLC
The roofing crew did an excellent job installing the new roof and gutter guards. The clean up was outstanding and we are very satisfied with the work. I would highly recommend them.
By:
Rocco Gugliotti
on
Maynard Roofing LLC
Maynard roofing was on time and did a good job replacing my large roof that had a few skylights involved. Left the premises nicely cleaned up. I would recommend them.