Our Services
Welcome to Maynard Roofing LLC's roofing services page! As a trusted roofing contractor in Watertown, CT, we are dedicated to providing high-quality roofing services and roof repair for both residential and commercial properties. With five years of experience in the industry, our team of experts has the skills and knowledge to handle any roofing project with efficiency and professionalism.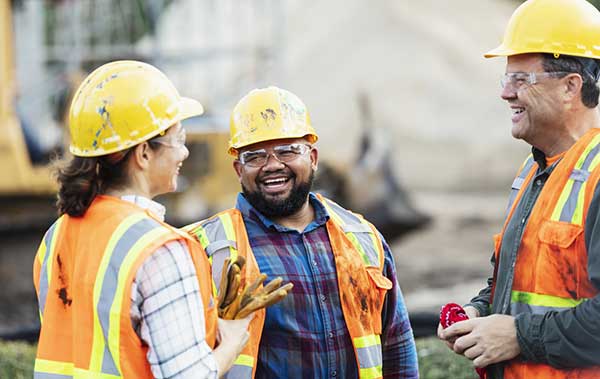 Roof repair:
At Maynard Roofing LLC, we understand the importance of a well-maintained roof for the safety and protection of your property. We offer comprehensive roof repair services to fix any leaks, damages, or other issues that may arise. Our team will assess the damage and provide a thorough analysis of the repairs needed before starting any work. With our expertise, we will make sure your roof is back to its optimal condition.
Roof installation:
If you need a new roof installed, we've got you covered. We offer a variety of roofing materials to choose from, including asphalt shingles, metal roofing, and flat roofing. Our team will work with you to determine the best option for your property and budget and ensure a quality installation that will last for years to come.
Roof maintenance:
Preventative maintenance is key to ensuring the longevity of your roof. Our team offers regular maintenance services, including inspections and cleanings, to keep your roof in top shape. We'll identify any potential issues and take care of them before they become bigger problems, saving you time and money in the long run.
Hail damage repair:
Hailstorms can cause significant damage to your roof, leaving it vulnerable to leaks and other issues. We offer hail damage repair services to restore your roof to its pre-storm condition. Our team will work quickly to make any necessary repairs and ensure your roof is ready to protect your property from any future storms.
Roof replacement:
If your roof has reached the end of its lifespan or suffered irreparable damage, we offer roof replacement services to install a new, high-quality roof for your property. Our team will help you choose the best materials for your budget and provide expert installation services to ensure your new roof is strong and reliable.
Gutter services:
In addition to our roofing services, we also offer comprehensive gutter services to protect your property from water damage. We provide gutter installation, cleaning, and repair services to ensure your gutters are functioning properly and efficiently. Trust us to keep your property safe from water damage.
Contact Maynard Roofing LLC Today
Don't let roofing issues go unresolved. Contact Maynard Roofing LLC today to schedule a consultation for any of our roofing services. Call us at (203) 725-5774 or email us at maynardroofingllc@gmail.com to learn more about how we can help protect your property. Trust us for all your roof repair needs in Watertown, CT.