Roof Repair
We offer top-quality roof repair services in Watertown, CT. With over five years of experience in the roofing industry, we have established a reputation for providing reliable and efficient roof repair solutions to our clients.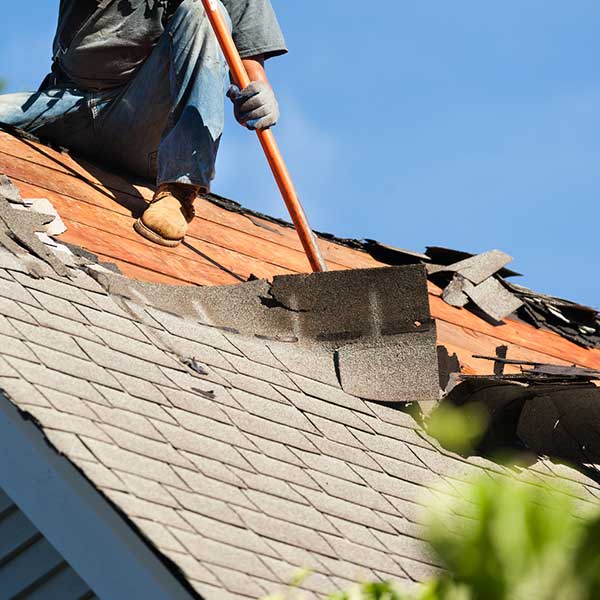 At Maynard Roofing LLC we understand that a damaged roof can cause significant problems to your home or business, which is why we provide a range of roof repair services to address different roofing issues. We specialize in the following roof repair services:
Shingle repair: Shingle damage can occur due to various reasons, including weather, poor installation, or normal wear and tear. Our team of experts can help repair your shingle roof, ensuring that your roof is strong, durable, and weather-resistant.
Flat roof repair: Flat roofs require specialized knowledge and skills to repair correctly. We offer flat roof repair services that are designed to fix leaks, cracks, and other issues. Our team uses high-quality materials and advanced techniques to ensure that your flat roof is in excellent condition.
Emergency roof repair: A damaged roof can pose a significant threat to your safety and property. We provide emergency roof repair services to ensure that your roof is safe and secure at all times. Our team is available 24/7 to attend to your roofing emergencies promptly.
Chimney flashing repair: Chimney flashing is the material used to seal the area between the chimney and the roof. If the flashing is damaged, it can cause water to seep through and cause damage to your roof and home. Our experts can repair or replace chimney flashing to ensure that your roof is protected from water damage.
Get in Touch Today!
Don't let a damaged roof put your safety and property at risk. Contact Maynard Roofing LLC today for all your roof repair needs in Watertown, CT. Call us at (203) 725-5774 or email us at maynardroofingllc@gmail.com to schedule an appointment.