Welcome to Our Blog: Your Ultimate Guide to Roofing with Maynard Roofing LLC
Are you in need of a reliable roofing company that can handle all your roofing needs? Look no further than Maynard Roofing LLC! With over five years of experience in the industry, we are your go-to source for everything related to roofing. Our blog is designed to help you navigate through the world of roofing, provide you with valuable insights, and offer practical solutions to common roofing issues.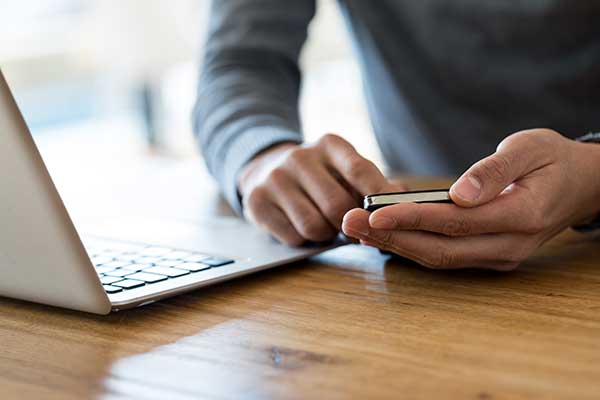 Whether you are a homeowner or a business owner, taking care of your roof is essential to ensuring the safety and comfort of your property. Unfortunately, roofing issues are inevitable; when they occur, they can be daunting and overwhelming. This is why we have created this blog to help you understand common roofing issues and provide you with the knowledge and resources you need to make informed decisions.
Common Roofing Issues Our Blog Helps With
Leaking roofs
Damaged shingles
Poor ventilation
Gutter problems
Insufficient insulation
Our Roofing Services
At Maynard Roofing LLC we offer many roofing services to meet your needs. Our highly skilled professionals are equipped with the knowledge and expertise to handle all types of roofing projects, big or small. Our services include:
Roof repair
Roof replacement
Roof inspection
Gutter repair and installation
Contact Us Today
If you are in need of a reliable and trustworthy roofing company, look no further than Maynard Roofing LLC. Our team is dedicated to providing exceptional service, quality workmanship, and unbeatable value. Contact us today to schedule your roofing service appointment or to request a free estimate. You can reach us at Maynardroofingllc@gmail.com or (203) 725-5774. We look forward to hearing from you!