Areas We Serve
If you're in search of a reliable roofing contractor in Watertown, CT, or the surrounding areas, Maynard Roofing, LLC is your solution! With over fifteen years of experience, we're the experts you can trust to handle all your roofing needs. We specialize in everything from simple repairs to full replacements, ensuring your peace of mind.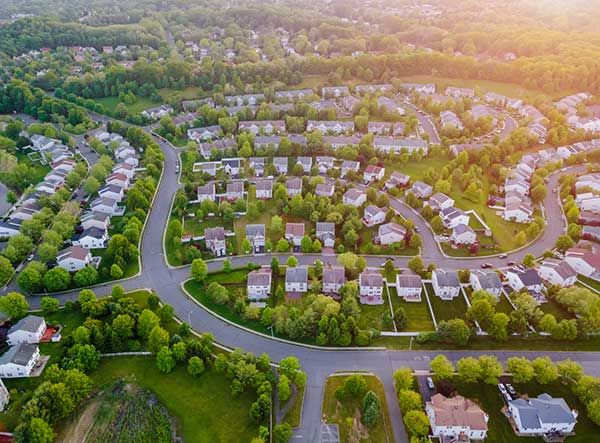 We proudly serve Watertown and all its surrounding towns/areas. Here are just a few of the areas we serve:
Watertown, CT
Woodbury, CT
Middlebury, CT
Southbury, CT
Waterbury, CT
Naugatuck, CT
If you don't see your area listed above, give us a call and we will be in touch.
Our Services
As an experienced roofing contractor, we understand that your roof is a vital part of your home or business. That's why we offer a comprehensive range of roofing services, including:
Roof repairs
Roof replacements
New roof installations
Roof inspections
Emergency services
At Maynard Roofing LLC, we're committed to providing you with top-notch workmanship and high-quality materials. We source our materials from industry-leading manufacturers to ensure that your roof lasts for years to come.
Why Choose Us?
Choosing the right roofing contractor is crucial to ensure your roofing project is successful. Maynard Roofing LLC sets itself apart with the following:
Exceptional service
Quality workmanship
Factory certified installers
Extended warranties available
High-quality materials
Competitive pricing
Customer satisfaction
Our testimonials page speaks volumes about our quality of work, as our satisfied customers share their experiences with us.
Contact Us
Ready to schedule a roofing service with the best roofing contractor in Watertown, CT, and the surrounding areas? Contact us today at (203) 725-5774 or email us at maynardroofingllc@gmail.com for your free estimate. Let us show you how we can transform your roof and provide you with the service and quality you deserve.
Local Reviews
Maynard Roofing LLC Rated 5 out of 5 stars based on 1 customer reviews