Gutters
Looking for high-quality gutter installation services in Watertown, CT? Look no further than Maynard Roofing LLC. With over five years of experience, our team of skilled professionals is here to help you protect your home from water damage with our top-notch gutter services.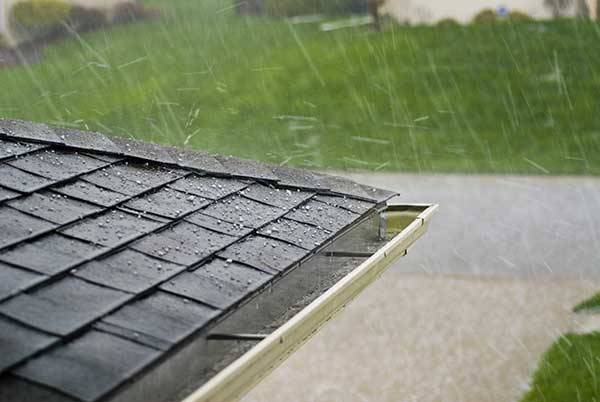 At Maynard Roofing LLC we offer a wide range of gutter services to meet your needs. Here are just a few of the services we offer:
Gutter installation: Our gutter installation services are second to none. We use only the highest quality materials, and our team of experienced professionals will ensure that your gutters are installed properly, providing maximum protection for your home.
Gutter repair: Over time, gutters can become damaged or clogged, which can lead to serious water damage. If you notice that your gutters are not functioning properly, contact Maynard Roofing LLC right away. We'll provide prompt, professional gutter repair services to keep your home safe and dry.
Gutter cleaning: It's important to keep your gutters clean and free of debris to ensure that they function properly. At Maynard Roofing LLC we offer comprehensive gutter cleaning services to keep your gutters in top condition.
Gutter guards: If you're looking for a low-maintenance solution to protect your gutters from debris, gutter guards are the perfect solution. Our team can install high-quality gutter guards to help prevent clogs and protect your gutters from damage.
At Maynard Roofing LLC we take pride in providing our customers with the highest quality gutter services in Watertown, CT. Our team of experienced professionals is dedicated to ensuring that your home is protected from water damage, and we use only the best materials and techniques to ensure that your gutters are in top condition.
Call Today!
So why wait? Contact Maynard Roofing LLC today at maynardroofingllc@gmail.com or (203) 725-5774 to schedule your gutter installation, repair, cleaning, or guard installation. Let us help you keep your home safe and dry, no matter what the weather brings.