Our Reviews
As a roofing company with five years of experience, we strive to provide quality services and exceptional customer service to all our clients. Don't take our word for it; read what our customers have to say!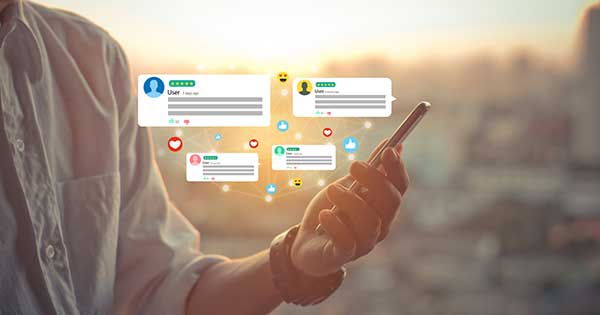 Reviews:
"Maynard Roofing LLC did an excellent job on my roof repair. They were fast, efficient, and reasonably priced. I highly recommend this roofing company." – John D.
"I had a leaky roof, and Maynard Roofing LLC came to the rescue. They were professional, knowledgeable, and completed the job in a timely manner. I am so grateful for their services." – Sarah H.
"I recently hired Maynard Roofing LLC to replace my roof, and I couldn't be happier with the results. They were courteous, reliable, and affordable. I would definitely recommend this roofing company to anyone in need of roofing services." – Tom S.
Our Services
Roof repair
Roof replacement
Roof installation
Roof maintenance
At Maynard Roofing LLC we offer a wide range of roofing services to meet your needs. Whether you need a simple repair or a full roof replacement, we've got you covered. Our team of experienced professionals uses only the highest quality materials and equipment to ensure your roof is built to last.
Contact Us Today!
If you're looking for a reliable and trustworthy roofing company, look no further than Maynard Roofing LLC. Contact us today at maynardroofingllc@gmail.com or (203) 725-5774 to schedule your free consultation. Let us take care of all your roofing needs!
Average Review Rating
Average Rating: 5
Total Reviews: 14
List Of Reviews
By:
Chrissie Falcone
on
Maynard Roofing LLC
Adam and his crew were on time , did a super job , we couldn't even tell they had been there if it wasn't for the new roof . They were all very professional, and I would highly recommend them for any of your roofing needs !!
By:
Robert Paganucci
on
Maynard Roofing LLC
Adam and his crew did a great job installing my roof. Adam was quick to respond, professional and polite. He quickly obtained permits and got the job done in just a few days including spotless clean up. He was also the most affordable of the estimates I obtained. I recommend Maynard Roofing without hesitation
By:
Anna Marie Hadoulis
on
Maynard Roofing LLC
I have had the pleasure of working with Adam several times, for both roofing and gutters, and am beyond pleased. He and his crew are honest, reliable and respectful. They show up when promised, provide impeccable work, and always left my yard cleaner than when they arrived. I would highly recommend Maynard Roofing for your next project. You won't be disappointed.
By:
Janice Huang
on
Maynard Roofing LLC
Maynard Roofing installed our new roof and repaired our gutters last week. They did a superb job - above and beyond our expectations! Adam and his crew are very professional, dependable and a pleasure to to work with. Every aspect of the job was done expertly and with meticulous attention to detail. We could not be happier and highly recommend Maynard Roofing.