Our Reviews
As a roofing company with five years of experience, we strive to provide quality services and exceptional customer service to all our clients. Don't take our word for it; read what our customers have to say!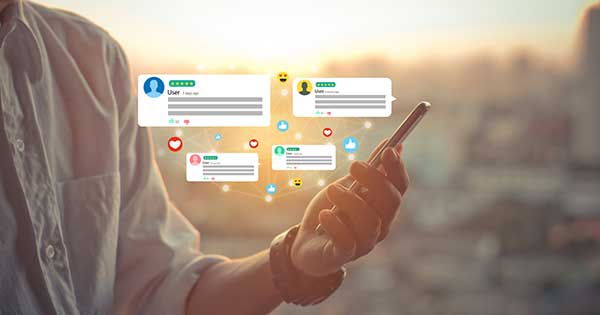 Reviews:
"Maynard Roofing LLC did an excellent job on my roof repair. They were fast, efficient, and reasonably priced. I highly recommend this roofing company." – John D.
"I had a leaky roof, and Maynard Roofing LLC came to the rescue. They were professional, knowledgeable, and completed the job in a timely manner. I am so grateful for their services." – Sarah H.
"I recently hired Maynard Roofing LLC to replace my roof, and I couldn't be happier with the results. They were courteous, reliable, and affordable. I would definitely recommend this roofing company to anyone in need of roofing services." – Tom S.
Our Services
Roof repair
Roof replacement
Roof installation
Roof maintenance
At Maynard Roofing LLC we offer a wide range of roofing services to meet your needs. Whether you need a simple repair or a full roof replacement, we've got you covered. Our team of experienced professionals uses only the highest quality materials and equipment to ensure your roof is built to last.
Contact Us Today!
If you're looking for a reliable and trustworthy roofing company, look no further than Maynard Roofing LLC. Contact us today at maynardroofingllc@gmail.com or (203) 725-5774 to schedule your free consultation. Let us take care of all your roofing needs!
Average Review Rating
Average Rating: 5
Total Reviews: 14
List Of Reviews
By:
Frank Curro
on
Maynard Roofing LLC
Maynard Roofing has been great to work with and they do a terrific job. Adam is honorable, customer friendly and always goes the extra step to satisfy you. I recommend them highly.
By:
Mark Taschereau
on
Maynard Roofing LLC
They did my gutters and roof in a day and a half in the time frame he gave me. Professional and Courteous. I spoke to 5 contractors he gave me the best price, came recommended by public works in Watertown and local. Can't recommend Adam enough to anyone wanting to get their roof done.
By:
Mike Luck
on
Maynard Roofing LLC
Maynard Roofing replaced our roof and gutters this week and did an outstanding job! The entire process from the job bid to the completed work was smooth and hassle free.The post job clean up was spotless. The work crew was very professional. We couldn't be more pleased.
By:
Rich Hill
on
Maynard Roofing LLC
Maynard Roofing installed our new roofing and gutters. We are thoroughly pleased with the installation. The whole process was absolutely hassle free. The crew was very professional, thorough and left the property cleaner than when they started. We would recommend Maynard Roofing anytime.
By:
Ken Degnan
on
Maynard Roofing LLC
Adam and his guys did a great job, not a srap left anywhere, great job at a great price, we will definetly be using adam again in the future,